Texas House Bill HB 1774 passed in May of 2017, and limits insurer liability. File your storm insurance claims before September 1st to take advantage of the current law.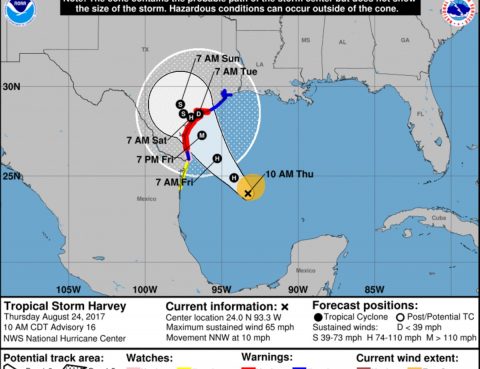 Hurricane Harvey will make landfall on Friday evening. Galveston, League City and Houston residents will be affected. This post goes over the storm, how to prepare, and what to do after.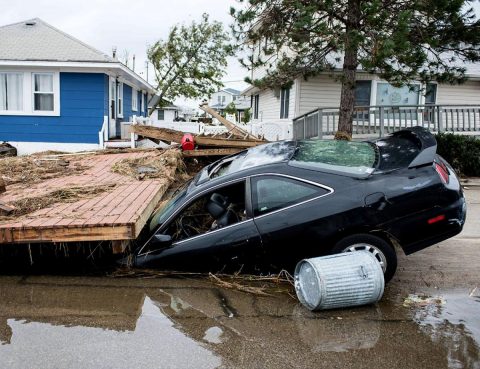 Tylka Law attorneys live in Galveston and League City, and often see the devastating effects of hurricane season. We have put together a list here that will help mitigate some of the damage caused by hurricanes.