How to Prepare for Road Trips, Summer Driving in Galveston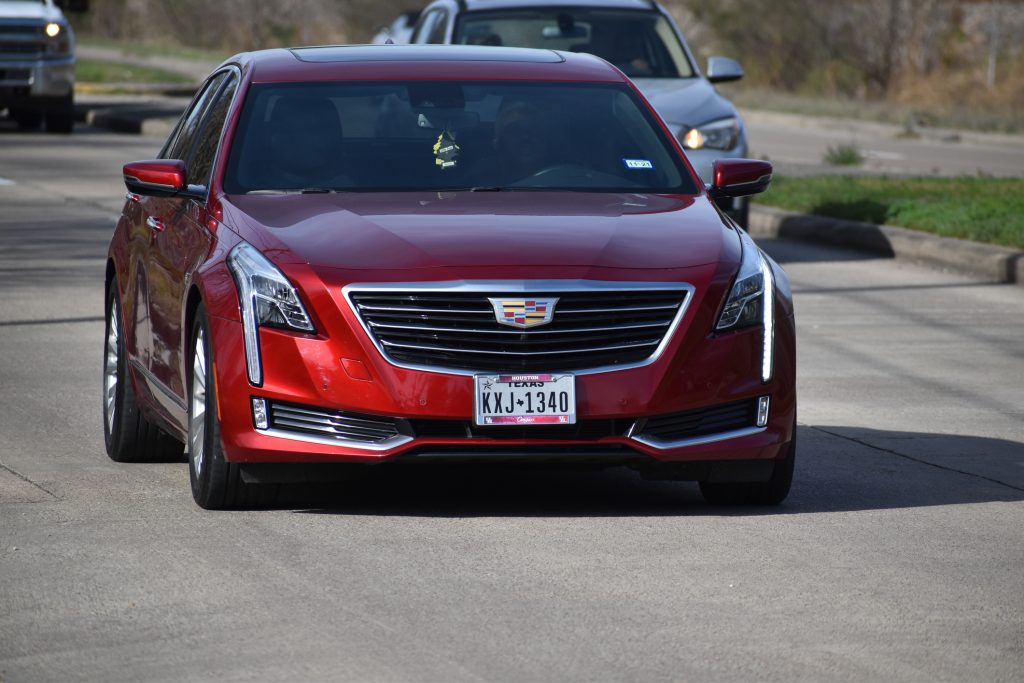 Tylka Law attorneys live and work in Galveston Island and League City, Texas.  Over the years we have become accustomed to many causes of car accidents, everything from a distracted driver to a downed tree or power line.  We find that the causes tend to vary over the seasons, but are especially unique in the summer time.  As you enjoy the summer, please read through a few tips on handling the driving conditions along the Texas coast.
Rain & Storms
While we often enjoy beautiful summer weather in Galveston, the conditions can quickly change.  A sunny day can instantly turn into a windy monsoon, and this limits much more than driver visibility.  According to the NTHSA, the first 10 minutes during rain can be the most dangerous.  This is due to oils being raised out of the asphalt which makes the road very slippery.  Oils raised to the surface of the road can cause poor traction.  This leads to slow brake time and even hydroplaning.  While driving slowly in adverse conditions is advised, we also recommend checking your tire tread.  If the tread is beginning to look bald, consider purchasing a new tire or set of tires from a local shop.  We know this can be expensive, but it can save your life and the lives of others if you do.
Pedestrians
The Galveston Pleasure Pier and Seawall Blvd. have lots of restaurants, bars, and late night entertainment.  This adds to the charm of Galveston, but it can make driving a bit tricky.  When driving through Galveston's hot spots and beaches, make sure you keep an eye out for pedestrians darting in and out of traffic.  We want to make note of Seawall Blvd., especially over the weekend.  Parked cars and trucks along the beach-side of Seawall Blvd. can obscure pedestrians that may not see you before running out into traffic.
Drunk Drivers
Summertime means beaches, BBQ and beer.  However, some people take "beer" a little too far.  Be sure to keep an eye out for swerving cars or other erratic behavior.  If you do see a car that may be driven by a drunk driver, call 9-1-1 immediately and report them.
What to do if you are in an Accident
If you are in an accident, remain calm and call 9-1-1.  If you are able to move without harm to yourself or others, check on other drivers and passengers.  Begin to take pictures and video of the scene.  If you have road flares or other emergency equipment that may redirect other drivers, safely mark the areas you are in.  Tylka Law recommends having the number of a good car accident lawyer on hand.  A car accident attorney can protect you during a tough time and get you money and claims for auto damages and medical problems.  If you need assistance, give us a call at (281) 557-1500 anytime day or night.