Texas Beach Alcohol Laws, Pets, Vehicles & Bonfires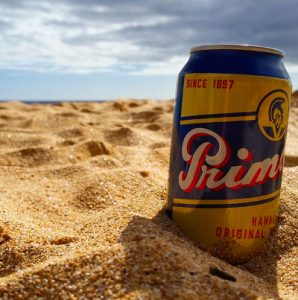 Tylka Law attorneys live and work in Galveston Island and League City, Texas.  Some of our clients come in with legal issues over the summertime, and many of these have to do with the beach laws for Galveston Island.  To help you prevent any unnecessary run-ins with the law, we have comprised a list of important ordinances.
Alcohol and Open Container Laws for the Beach
The long story short for Galveston Island is that yes, alcohol is allowed on the beach and in most Texas beaches.  This comes with a few caveats though:
Alcohol is allowed in select areas of the beach and prohibited in all others.  This will be marked with visible signage.
There are NO glass containers allowed.  This is to prevent injury as glass bottles can break and bury themselves in sand.
Pets on the Beach
Pets are allowed on Galveston beaches (and again in most Texas beaches).  You will need to keep your pet on a leash, and for the sake of all of us, please clean up after your pet.  There are few things more disgusting than stepping on pet excrement with bare feet.
ATVs on the Beach
ATVs, 4-Wheelers, Dirt Bikes and the like are permitted on parts of Galveston beaches.  There will be visible "Vehicle Access" signage for off-road vehicles.
Bonfires and Grilling on the Beach
Fires are allowed on the beach, but only in contained formats such as a hibachi or grill.  Open fires are not allowed.  You will need to have a fire extinguisher and/or bucket of water nearby to quench your fire in case it gets out of control.  You will also need to dispose of coals in a controlled area; do NOT bury coals in the sand, this can lead to substantial injuries.
Fireworks on the Beach
Personal fireworks are not allowed on any Galveston beaches, and this is true for most if not all Texas beaches.  This is due to common firework-related injuries which can be amplified in crowded settings.  That said, we do want you to enjoy the 4th of July and summer festivities.  Galveston Island features lots of unique and spectacular firework shows every Sunday and on the 4th of July.  Find out more about Galveston fireworks and festivities at Galveston.com.
Other Galveston/Houston Legal Advice
If you have questions or need any legal assistance, call Tylka Law Galveston/Houston personal injury attorneys today.  We are always happy to help.  No matter where you are, have a wonderful and safe summer!
We would like to thank the following sources: