Galveston Lowers Yearly Auto Registration Fee by $6.00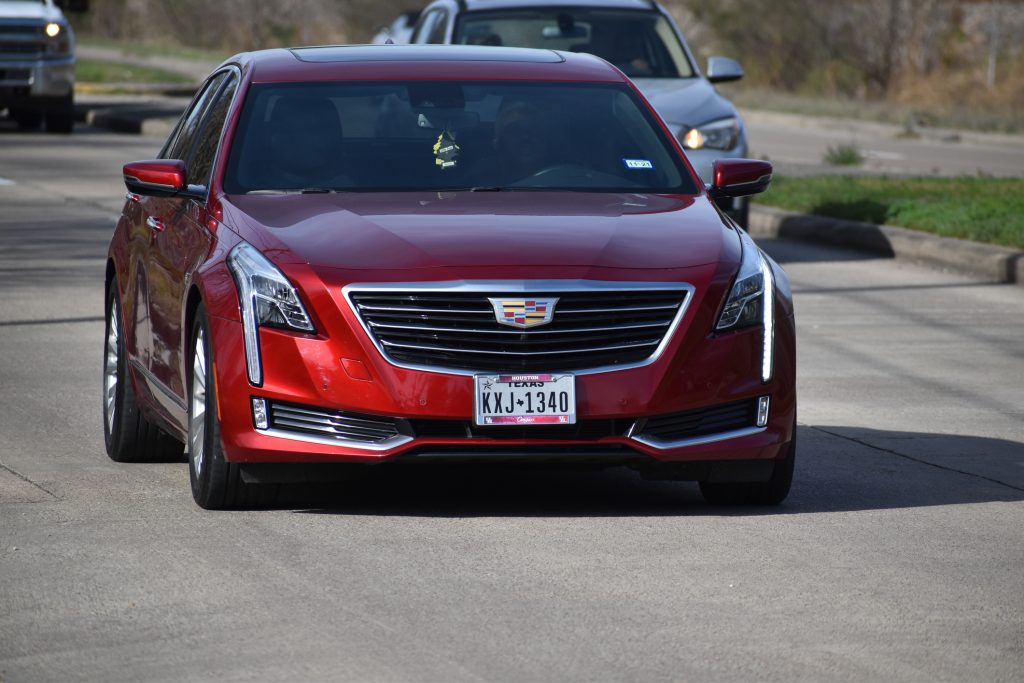 Judge Mark Henry of the Galveston County Commissioners Court struck down a $6.00 portion of the annual auto registration fee.  This fee was meant to provide funds to the AirCheck Texas program, however "It's not fair to continue charging a fee when there's about $1.7 million available for Galveston County that hasn't been spent." Judge Henry said.
What is the AirCheck Texas Program?
According to their website, the AirCheck Texas Drive a Clean Machine Program, "helps vehicle owners comply with vehicle emissions standards by offering financial incentives to repair vehicles or replace older vehicles."  In other words, AirCheck Texas wants Texans to drive cleaner, more efficient vehicles.  The program gives up to $3,500 for new cars and $600 for repairs to older cars.  Houston and Galveston residents may apply for the program.
Benefits to Galveston Residents
The $6.00 cut is a small addition anyone's budget, but budgeting in today's times is difficult and any reprieve is welcome.  A $6.00 cut can go towards school supplies, food, or just enjoying a movie rental or small bite to eat.  We appreciate Judge Henry's decision, and find it in favor of Galveston residents.
Galveston Car Accident Attorneys
If you need a Galveston car accident lawyer, contact Tylka Law Firm today. Tylka Law attorneys will protect you during a tough time, and get you money and claims for auto damages and medical problems. We helped many car and truck accident victims get several million dollars in claims. If you need assistance, give us a call at (281) 557-1500 anytime day or night.