Texas House Bill 1774 Limits Hurricane Insurer Liability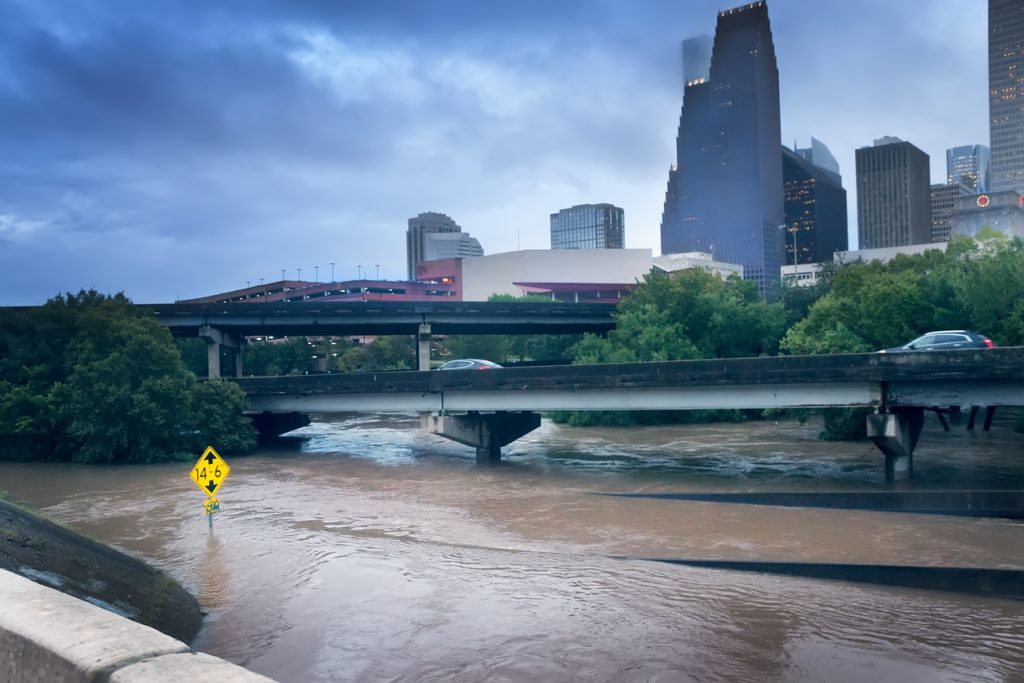 Last weekend, Hurricane Harvey ravaged the Texas coastline.  Brazoria, Galveston and Houston experienced massive flooding, while Cypress and Sienna Plantation were hit hard by wind and tornadoes.  As Texas residents return to their homes to assess the damage, they may not be aware of an impending deadline regarding their insurance claim.
Texas House Bill 1774 and Storm Insurance
Texas House Bill HB 1774 passed in May of 2017, just before the major storm season rolled around.  Essentially, this bill limits liabilities for Texas insurers if they are taken to court.  Under the old law, property owners who submit insurance claims will be able to increase the amount of damages they receive if they file and win a lawsuit against their insurance company.  The Texas insurance code currently in place gives you 18% interest if the insurance company slow pays, no pays or low pays. The new law drastically reduces the penalties and interest that insurance companies pay for wrong doing. By reducing the penalty insurance companies face, the new law does less to deter insurers from acting in bad faith. 
The September 1st Deadline to File an Insurance Claim
If you can safely get back to your home and assess the damage, we want you to file your insurance claim right away.  If you file a written storm insurance claim before September 1, 2017, you are entitled to all benefits of the old law. Claims not filed before that time will be subject to the new law with its restrictions and limitations. Keep proof that you provided notice of your claim Before September 1, 2017; typically USPS tracking or any digital confirmation is suitable.
Hurricane Harvey Insurance Claim Attorneys in Texas
If your home was flooded or property was lost and insurance won't compensate you fully, fill out the form below and we'll get back to you right away.  Tylka Law Firm storm and hurricane lawyers can help you claim the full value of your damaged property and get your life back to normal.
A Personal History of Hurricanes and Storm Insurance
Back in 2008, Tylka Law Firm's Galveston office was hit hard by Hurricane Ike.  A lot of our case work was lost and property damaged, but we considered ourselves lucky.  Our staff was alright, our friends and family were alive, and our office wasn't too badly hit.
During this time, we found ourselves dealing with our storm and flood insurance company.  They were very hostile when we asked for the full value of our damaged property, and it took a lot of back-and-forth to get it.  We also realized that several of our clients had negative experiences with their own insurance companies, until we began to negotiate for them.  Tylka Law Firm recovered a significant percentage of claims for our clients that their insurance companies initially denied.
We know what you are going through first-hand.  If you need assistance, please feel free to contact us anytime.  Thank you, and the best of luck to you in this situation.  God bless.

League City Office
Phone: 281-557-1500
Toll Free: 877-762-0066
Cell/Emergency: 713-829-6048
Fax: 281-557-1510

Galveston Office
Phone: 409-762-0066
Toll Free: 877-762-0066
Cell/Emergency: 713-829-6048

Fax: 281-557-1510