Texas New Year's Eve Celebrations Possible Cause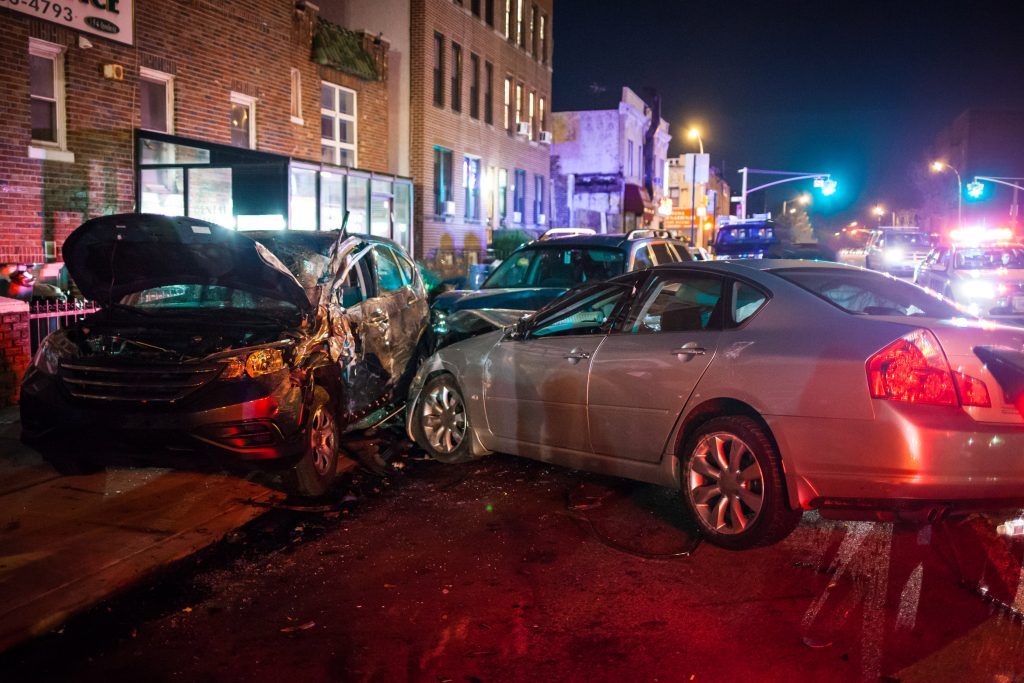 According to CBS Dallas Fort-Worth, the driver of a Hyundai Elantra traveled southbound in northbound lanes on I-35E early morning.  The Hyundai collided head first with a Ford F150.  The driver of the Hyundai was pronounced dead at the scene.  Hospital ER doctors also pronounced the driver of the Ford F150 as deceased.
Drunk Driving a Possible Factor
12:33am is the recorded time of the accident.  Due to the time of the accident being so close to midnight on New Year's Eve, police suspect that drunk driving is a factor.  Many roadblocks are set up to prevent drunk driving accidents such as these, however some drivers still slip through.
Galveston Wrong Way Driver Attorneys
If you need a Galveston wrong way car accident lawyer, contact Tylka Law Firm today. Tylka Law attorneys will protect you during a tough time, and get you money and claims for auto damages and medical problems. We helped many car accident victims get several million dollars in claims. If you need assistance, give us a call at (281) 557-1500 anytime day or night.