Read up on Galveston Memorial Day Activities and Important Laws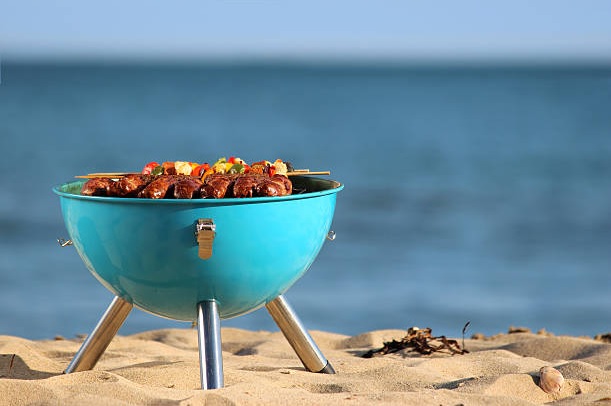 Tylka Law attorneys live and work in Galveston Island and League City, Texas.  While we work hard to serve our clients, we also love to enjoy Galveston during a 3-day weekend.
Some of our clients have begun to ask us about Memorial Day.  There is a lot going on, so we're going to break down some fun activities here.  Additionally, we have comprised a list of important ordinances to help you prevent any unnecessary run-ins with the law.
Memorial Day Activities
The Galveston Historic Pleasure Pier is a big part of Galveston Island.  Every year, the Pier runs an annual Memorial Day special.  One Pass for $49.99 enjoy unlimited visits on Friday, Saturday, Sunday & Monday to the Pleasure Pier, Kemah Boardwalk and Downtown Aquarium Houston.  We highly recommend this package if this is your first time to Galveston and want to experience a big part of the island. Link for tickets and more info: http://www.pleasurepier.com/tickets.html
If you're in the mood for adventure, there are two hour tours of the Galveston harbor on Saturday and Sunday evening.  Guests can bring snacks, beer and wine to add to the ambiance of the tour.  Link for tickets and more info: http://www.galvestonwateradventures.com/
If you're a foodie, we always recommend visiting the Farmer's Market on Sunday.  It is on Sunday from 9:00am to 1:00pm at the Bryan Museum.  Among the raw produce, there are lots of unique foods and vendors to grab a great breakfast or lunch.  Link for more info: http://www.galvestonsownfarmersmarket.com/
Galveston Beach Laws
If you're planning a relaxing weekend on the beach, there are a few important local laws to remember.
Galveston Island (and most Texas beaches) allows alcohol.  This comes with a couple rules though:
Galveston beaches permit alcohol consumption.
There are NO glass containers allowed.  This is to prevent injury as glass bottles can break and bury themselves in sand.  Any other container types (aluminum, plastic, etc) are fine.
Fires are allowed on the beach, but only in contained formats such as a grill or hibachi.  Open fires over the sand are not allowed.  You will need to have a fire extinguisher and/or bucket of water nearby to quench your fire (in case it gets out of control).  You will also need to dispose of coals in a controlled area.  Do NOT bury coals in the sand, this can lead to substantial injuries to you or other beach-goers.
Galveston beaches (and most Texas beaches) allow pets.  You will need to keep your pet on a leash, and for the sake of all of us, please clean up after your pet.  There are few things more disgusting than stepping on pet excrement with bare feet.
Parts of Galveston beaches permit ATVs, 4-Wheelers, Dirt Bikes and the like.  There will be visible "Vehicle Access" signage for off-road vehicles.
Galveston beaches prohibit all firework-related activities.  This is due to common firework-related injuries which can be amplified in crowded settings.
Other Galveston/Houston Legal Advice
If you have questions or need any legal assistance over Memorial Day weekend, call Tylka Law Galveston/Houston personal injury attorneys today.  We are always happy to help.  No matter where you are, have a wonderful and safe weekend!
We would like to thank the following sources: