What Texas Drivers need to know about Backup Cameras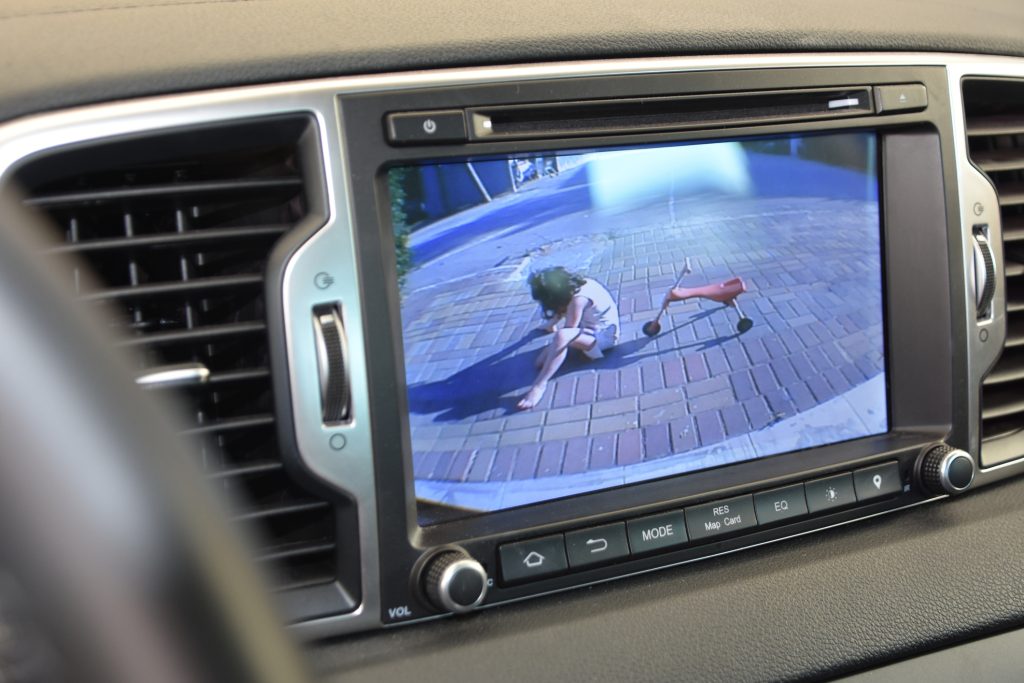 According to CBS Sacramento, all new cars produced after 2018 will require backup or "Rear View" cameras.  Many injuries and fatalities prompted the decision to require car manufacturers inclusion of cameras.  The data provided by the National Highway Safety Administration shows:
226 people are killed and 12,000 injured a year due to backover crashes. More than half of those killed are children under 5 or adults over age 70.
Rear-View Cameras Prevent Accidents
According to the Insurance Institute for Highway Safety, backup cameras help prevent accidents in driveways and parking lots.  While all automobiles benefit from backup cameras, they especially help larger autos like SUVs and trucks.  This is due to larger autos having a significant blind-spot just behind the car.
The study, conducted with volunteer drivers in an empty parking lot in the Los Angeles area, indicates that cameras would help prevent more backover crashes into pedestrians in the vehicle's blind zone than parking sensors. Surprisingly, cameras by themselves worked better than sensors and cameras combined.
Can Texas Drivers with Older Cars Purchase Backup Cameras?
The short answer here is "yes"!  Texas drivers have a large selection of backup cameras available online and at most auto-part stores (Amazon has many models).  Pricing ranges generally from $30 to $200, however we have recommendations on what makes a good backup camera:
Screen Resolution: Most rear-view cameras come with a flat screen that can be mounted somewhere along the dash.  1080p is ideal, but we recommend at least 960p for your resolution.
Proximity Indicators: Proximity indicators are lines, dots or dashes that show how far or close you are from an object.  These are particularly useful for parallel parking.
Night Vision: Many backup cameras come with some sort of night vision capability, and we can't recommend this feature enough.  There have been many times we have avoided running into a pet at night.
Galveston Car Accident & Pedestrian Injury Attorneys
If you need a Galveston pedestrian injury lawyer, contact Tylka Law Firm today. Tylka Law attorneys will protect you during a tough time, and get you money and claims for medical problems. We helped many car accident victims get several million dollars in claims. If you need assistance, give us a call at (281) 557-1500 anytime day or night.