Drunk Driving at Highest During NYE Celebrations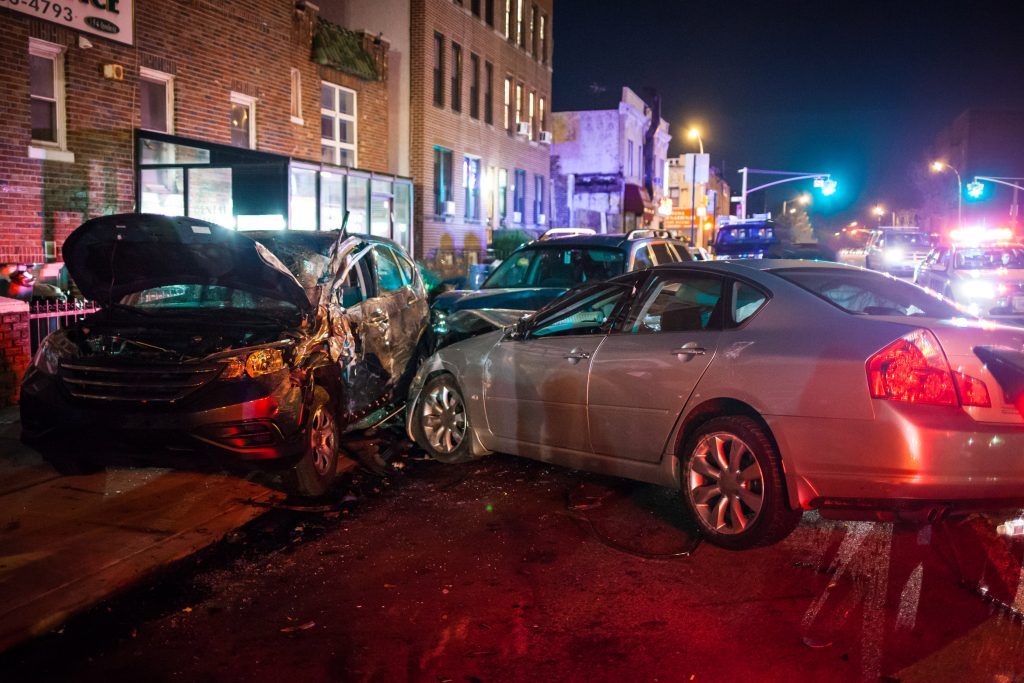 According to the National Highway Traffic Safety Administration (NHTSA), drunk drivers kill an average of 29 people per day.  This average goes up during the time between Thanksgiving and New Year's Day.  Holiday and evening parties encourage inebriation, and this does not translate well to the road.
Houston and Galveston police are setting up DUI checkpoints up and down the I-45 corridor and along major roads.  This will help remove drunk drivers and get people home safely, however it does not always work.
Pedestrian Accidents Often Go Up on NYE
We often hear about roadway DUI accidents, but pedestrians are not immune.  People crossing the street are often struck by under-the-influence drivers, and this rate goes up on New Year's Eve.  If you're out and about on the Galveston Boardwalk or in downtown Houston, please look both ways before crossing the street.
How to Avoid a DUI/DWI
We'd love to give you an answer that would lead to you instantly sobering up, but the truth of it is that there is no such solution.  The best way to avoid a DUI is to get a cab/ride-share or find a bed and sleep it off.  It might cost you a bit of money now, but it will cost you MUCH less than jail-time and civil suits.
Galveston DUI/DWI Car Crash Attorneys
If you need a Galveston DUI/DWI Attorney, contact Tylka Law Firm today. Tylka Law attorneys will protect you during a tough time, and get you money and claims for auto damages and medical problems.  If you need assistance right away, give us a call at (281) 557-1500 anytime day or night.