When Does an Employer Abuse Your Rights?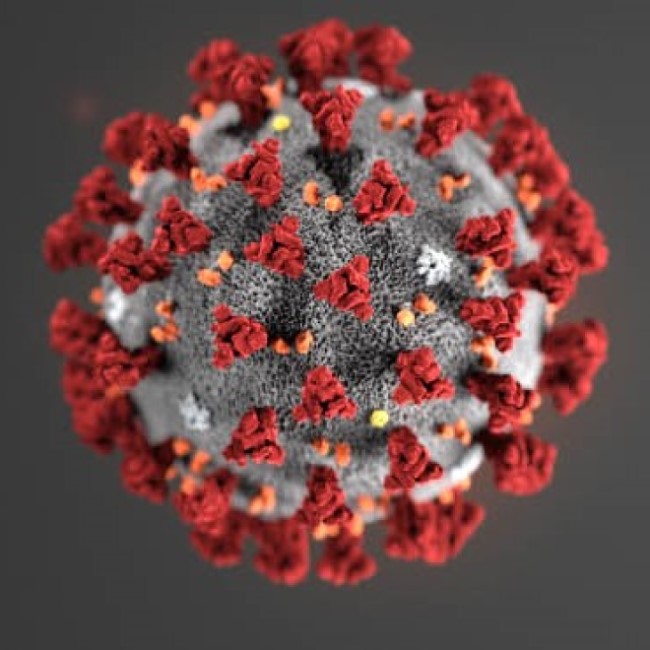 In late 2019, a coronavirus now known as COVID-19 came into contact with a person, and it spread rapidly.  Some infections were mild, but many people required hospitalization.  As no vaccine or treatment is available at this time, the CDC recommended "social distancing".
While it is currently the best way to fight the disease,  "shelter-in-place" orders put hundreds of thousands of workers behind on bills.  To combat this sudden shift in the economy, the Federal government passed a trillion-dollar stimulus plan.  This plan includes $1,200 to be sent to most Americans by check or direct deposit.  We think that the $1,200 check for every American is a positive move.  However, we are seeing reports of large companies and employers that want to take advantage of this situation.
Your Employer CANNOT Take Advantage of You or Your Income
The State of Texas has a lot of labor laws.  We are breaking down the relevant ones for you here.
What can an employer legally do to its employees?
Hour Limitations: While many employees already see flexible work hours, this pandemic is forcing employers to limit work hours.  This is unfortunate, but legal.
Furlough: While there may be contractual obligations an employer needs to meet, they are allowed to furlough you.  This means that they are "letting you go temporarily", with the intention to bring you back when the time is right.
Lay-Off: This is the worst-case scenario.  Employers are allowed to let you go permanently in order to prevent going out of business.
What can't an employer legally do to its employees?
"Zero Hour" Shifts: In most instances, an employer CANNOT give you a shift with "zero hours".
External Income Factoring: If an employer is factoring in your external sources of income (for example, that $1,200 government check) as an excuse to lower what they're paying you, this is likely VERY illegal.
Dangerous/Hazardous Work: While some people are certified to work in hazardous situations, most employees are not required to.  If you are sick or are following a shelter-in-place order, your employer CANNOT force you to work.  This puts your life and the life of other employees and customers at risk.
We are Texas & Florida-based Business Law Attorneys
If you need a Texas-based business lawyer, contact Tylka Law Firm today. Tylka Law attorneys will protect you from your employer during a tough time. We have helped many employees receive several million dollars in claims and back-pay. If you need assistance, give us a call at (281) 557-1500 anytime day or night.