What Should I Know About Getting Sick on a Cruise Ship?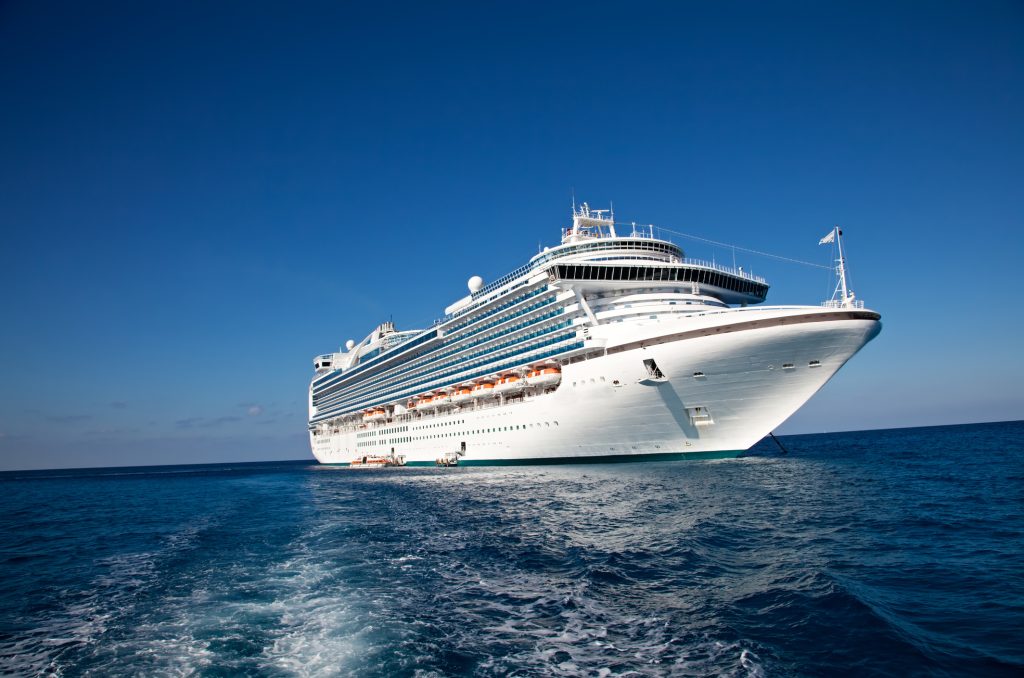 Over the past two months, we've seen COVID-19 cases spike all over the world.  Some cases are mild, but many call for hospitalization.  As no vaccine or treatment is currently available, the CDC recommends "social distancing" as the best way to fight the disease.  Unfortunately some companies are not taking those guidelines seriously, and that includes cruise liners.
The Diamond Princess cruise liner departed Yokohama late January.  One passenger reported flu-like symptoms a couple days into the voyage, and tested positive for COVID-19.  Within two weeks, over 700 passengers and crew tested positive for COVID-19.  Dozens were hospitalized, and nine died from the disease.
It is reported that poor food handling helped quicken the spread of this disease.
Cruise Lines are Responsible for Your Health
When we think of getting on a cruise ship, we generally think of an all-inclusive vacation.  Lots of great food, drinks, and plenty of entertainment.  However, cruise liners can be negligent in taking care of their sick passengers.
So, when is a cruise liner responsible for your health and well-being?  Here is a brief list of what they need to do:
Prevention: This is the where "common sense" is used.  Making sure hallways are clean, plates have been washed, and crew quarters are tidy goes a long way to help prevent the spread of diseases.
Care: All ships are required to give some form of care.  If a passenger is sick, a nurse or doctor should be available to help your needs.
Reaction: Cruise liners must quickly react to meet passenger needs.  If there is a sudden rash of food poisoning for example, the food on board must be evaluated and thrown away as needed.  Ignoring this can lead to the spread of a disease or even passenger death!
If a cruise liner does not adequately care for their passengers, they can be civilly liable.
Taking a Cruise Line Company to Court is Complicated
When one books a cruise, they receive a ticket to embark onto the ship. On the back of that ticket is a contract that details lawsuits in very fine print. In the case of most major cruise liners, they require you to file any lawsuit or mediate in Miami, Florida, even if the start and end to your cruise are nowhere near Miami.
Taking a cruise line company to court is complicated.  Travel logistics, venue and jurisdiction, and finding the right attorney to help takes a lot of time out of your day.
Tylka Law Firm cruise ship attorneys have successfully taken on multiple cruise liners when they negligently harmed their passengers.  Read up on one of our recent cases, "Cyndie" here: https://www.tylkalawfirm.com/cases/cruise-ship-injuries-lawsuits-miami-galveston/
We are Texas & Florida-based Cruise Ship Injury Attorneys
If you need a Galveston or Miami-based Cruise Ship attorney, contact Tylka Law Firm today. Tylka Law attorneys will protect you during a tough time, and get you money and claims for medical problems. We can even help you travel to and from court. We have helped many cruise ship injury victims get several million dollars in claims. If you need assistance, give us a call at (281) 557-1500 anytime day or night.