We Recommend Several Procedures to Mitigate Tornado Damage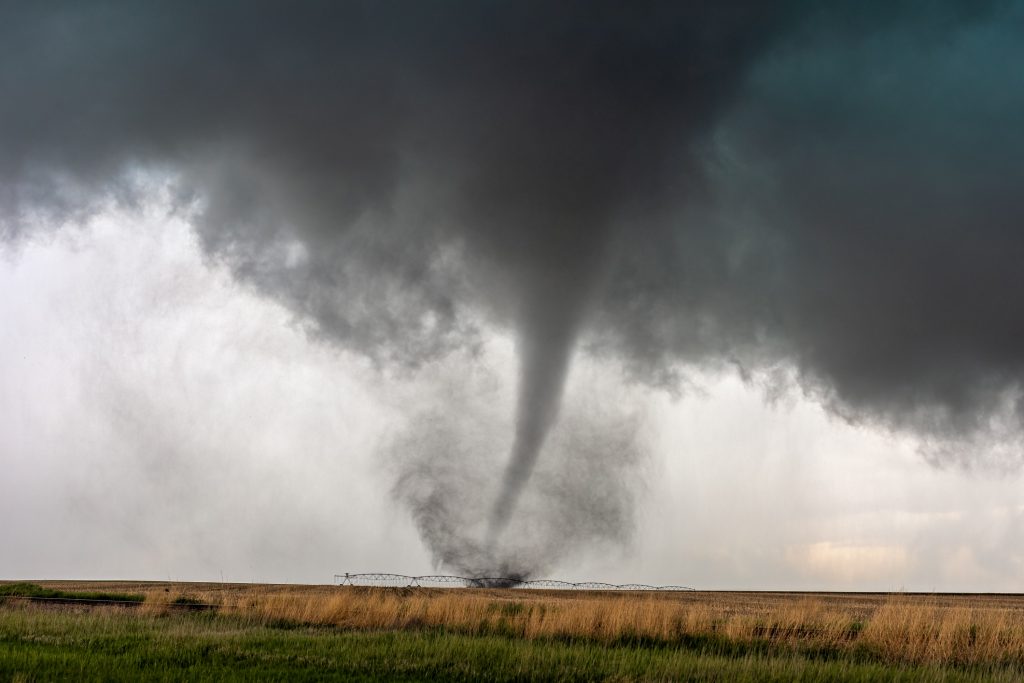 The beginning of spring normally brings lovely weather through Central Texas.  However, the season is also known for tornadoes.  Wind and debris in tornado alley are responsible for millions of dollars in damages to homes and small businesses.  To help mitigate property damage and repair times, we recommend a few items.
Tornado & Storm Insurance
Tornado and storm damage is not typically covered by homeowners insurance and must be purchased separately.  When you purchase this type of insurance, make sure all applicable property is included.  Consider your car, business, loss of rent, jewelry and electronics when purchasing insurance.  Also make sure you have enough coverage, and update this yearly.
Exterior Gardening and Home Repairs
"Gardening?  Home repairs? I thought this was about tornadoes!" one might say. Some of the biggest hazards to your home, cars and property are items like unsecured tree branches and roofing material.  While they might not weigh a lot, during a tornado they become lethal projectiles destroying cars, breaking down walls and killing people.  In the month or two before tornado season, take a look around your home to see if there are any questionable hazards.  If you are unsure of your roof's stability, contact a local roofer.  Likewise, if you are unsure about a tree on your property, contact a tree trimmer or removal service for an evaluation.
After the Storm
After you take account of you and your family, start documenting all property damage.  Take photos, make lists, and then contact your insurer.  Assuming you purchased enough coverage, they should be able to cover the full value of your damages.
Tornado, Hurricane and Storm Lawyers
Tylka Law Texas tornado and storm lawyers know that insurance doesn't always pay.  It can unfortunately be a negotiation process between you and the insurer, even if you purchased full coverage.  If you have legal questions or need help, don't hesitate to give us a call.  We offer a free consultation for all windstorm and flood damage claims, and our offices are conveniently located in Galveston and League City.