"A Full-Service Law Firm For All Of Life's Legal Needs"
We are committed to helping people get results and find solutions to all of their legal problems. That commitment is evident in all parts of the firm's law practice, which includes personal injury, family law, criminal defense and commercial law. Founded on Galveston Island, we are proud to be a part of the strength and heritage of this community. Lawrence Tylka has been recognized and is a member of the following organizations: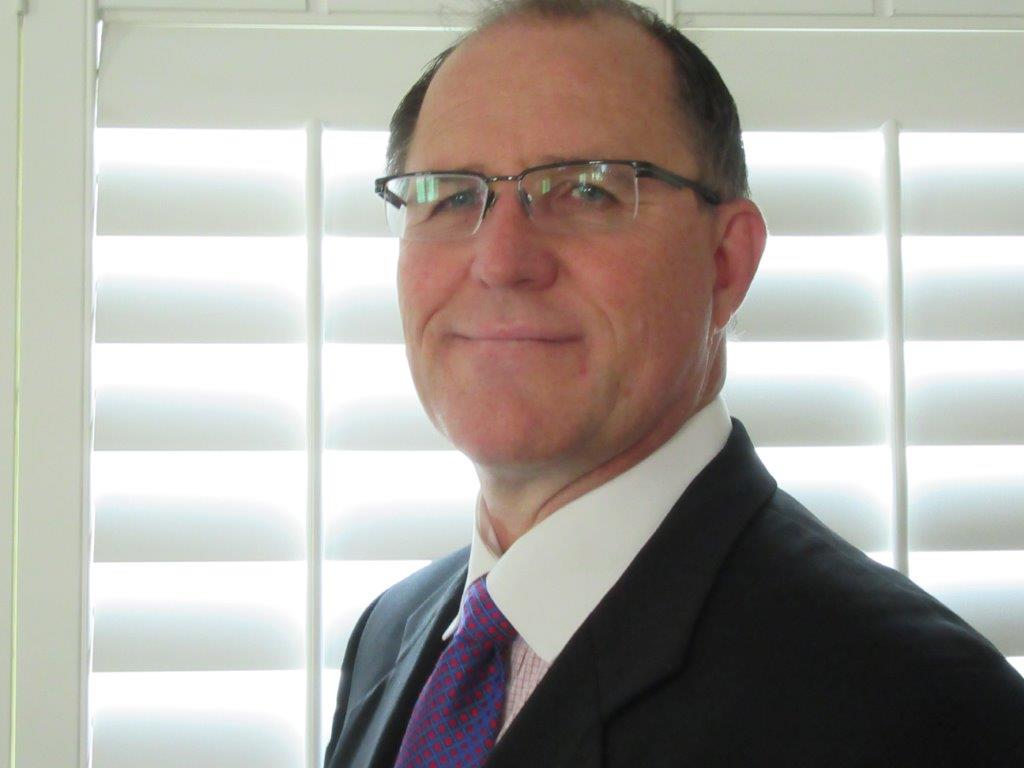 Lawrence M Tylka
Attorney, League City Texas

---
Lawrence "Larry" Tylka is a member of the Multi-Million Dollar Advocates Forum, an attorney group reserved for the small percentage of lawyers who have achieved multimillion-dollar results for their clients.
As a certified mediator, Mr. Tylka knows how to negotiate favorable settlements. However, when trial is necessary, he is always prepared for tough litigation.
Practice Areas

Personal Injury
Admiralty & Maritime Law
Criminal Law
DUI/DWI
Wills
Family Law
Child Support
Custody & Visitation
Divorce
Social Security — Disability
Nursing Home
Motor Vehicle Accidents — Plaintiff
Products Liability Law
Medical Malpractice
Railroad Worker Injury/FELA
Toxic Torts
Wrongful Death
Personal Injury — Plaintiff
Adoption
Lemon Law

Full Bio

Lawrence (Larry) M.Tylka was born in 1958 in St. Louis, Missouri. He graduated from McCluer High School in 1977. While in high school, Larry also attended St. Louis Community College to earn credits toward his collegiate degree. His ambition and desire earned him early recognition as he was on the National Honors Society from 1975 to 1977, received and Outstanding Achievement in Science Award from his high school in 1977 and a Certificate of Merit for Community Service from President Gerald Ford in 1976. Larry graduated from the University of Missouri at St. Louis Ford in 1976. His academic success was noted as he was a Cum Laude graduate and was placed on the Dean's List in 1979-1980. He received a Bachelor of Arts Degree in English and Psychology along with a Writing Certificate. During college he served as a peer counselor and participated in a counseling internship. Larry also co-authored an article submitted to the APA National Convention in 1980.

While pursuing his undergraduate degrees, he participated in a commercial scriptwriter internship where he wrote, directed, and produced commercials in 1981. In order to pay for his education, Larry worked nights loading and routing boxes for United Parcel Service. After graduation from University of Missouri at St. Louis, he attended St. Mary's University School of Law in San Antonio, Texas. In 1982, he was a recipient of the Brackenridge Scholarship at St. Mary's University School of Law. Larry received his Juris Doctorate for his legal studies in 1984. During law school his ability to excel in his academic responsibilities earned him recognition by The National Dean's List in 1983/1984. He also received recognition and was named as an outstanding Young Man of America in 1983.

He relocated his family to Galveston, Texas, where he worked for a highly reputable insurance defense law firm from 1984 through approximately 1987. Larry left the defense firm to join a very successful personal injury law firm. He eventually became the managing attorney of that firm on Galveston Island. In August of 1998, Larry started his own law firm on Galveston Island. While the office may be located on Galveston Island, he has been able to enjoy a statewide practice and handle cases in other states and participate in the handling of cases in other countries such as Mexico and Honduras. Larry has been blessed with the support of his wife and high school sweetheart, who now works with him as the office manager. He and his wife have two children.

In 1989, Larry was selected an Honored Member of Who's Who in Practicing Attorney's for 1989. Larry received additional honor and recognition from Strathmores Who's Who Registry of Business Leaders who have demonstrated leadership and achievement in their occupation, industry of profession in 1997/98.

In addition to running a successful law practice, Larry and his wife and the law firm are active in, and proudly support their community and church. Larry and his wife believe that education is the key to success and have been participants the Galveston Daily News Partner in Education Program.

Honors & Awards

Certified Legal Specialties

Certified Mediator, President Gerald Ford, 1976

Bar Admissions

Texas, 1984
U.S. District Court Southern District of Texas
U.S. District Court Eastern District of Texas

Education

St. Mary's University School of Law, San Antonio, Texas

Honors: Recipient, Brackenridge Scholarship
Honors: The National Dean's List, 1983/1984
Honors: Outstanding Young Man of America, 1983

University of Missouri at St. Louis

Bachelor of Arts cum laude – 1980

Honors: Dean's List in 1979-1980
Honors: Writing Certificate
Honors: Peer Counselor and in a Counseling Internship

Major: English and Psychology

Honors and Awards

National Honors Society, 1975 – 1977
Outstanding Achievement in Science Award, 1977

Contact Information

Phone:

281-557-1500 (Clear Lake/League City)
713-829-6048 (Emergency Contact)
877-762-0066 (Houston)
281-819-2200
409-761-1359

Fax: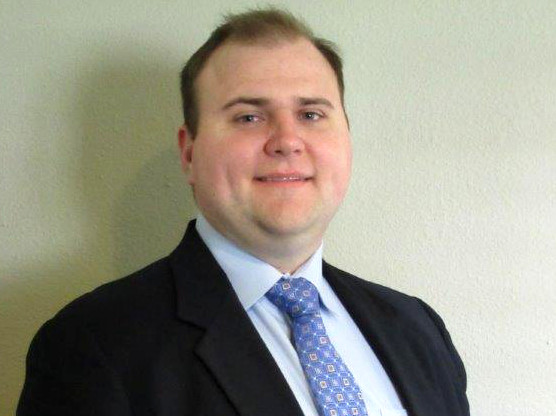 Tyler Tylka
Attorney, Galveston Texas

---
Tyler J. Tylka is an associate at the Tylka Law Firm.  He vigorously represents clients in a variety of civil litigation matters, including personal injury and insurance related disputes.
Being born and raised in Galveston Texas, Tyler is in touch with the community.  He is certified to practice law throughout Texas and Florida.
Practice Areas

Personal Injury
Admiralty & Maritime Law
Criminal Law
DUI/DWI
Wills
Family Law
Child Support
Custody & Visitation
Divorce
Social Security — Disability
Nursing Home
Motor Vehicle Accidents — Plaintiff
Products Liability Law
Medical Malpractice
Railroad Worker Injury/FELA
Toxic Torts
Wrongful Death
Personal Injury — Plaintiff
Adoption
Lemon Law

Full Bio

Tyler J. Tylka is an associate at the Tylka Law Firm.  He vigorously represents clients in a variety of civil litigation matters, including personal injury and insurance related disputes.

Tyler is passionate and devoted to helping injured individuals and their families. He provides aggressive representation for his clients and seeks to protect consumer rights.

Tyler was born and raised in Galveston County, Texas. He graduated from Baylor University with a Business Degree and received his Juris Doctorate from Florida Coastal School of Law in Jacksonville, Florida.

He is licensed to practice in both Texas and Florida and is a member of the American Bar Association, the Texas Trial Lawyers Association and the Houston Trial Lawyers Association.

Honors & Awards

Bar Admissions

Member, American Bar Association
Member, Texas Trial Lawyers Association
Member, Houston Trial Lawyers Association
Texas Bar Certified, 2014
Florida Bar Certified, 2014

Education

Florida Coastal School of Law, Jacksonville, Florida
Baylor University, Waco, Texas

Contact Information

Phone:

281-557-1500 (Clear Lake/League City)
713-829-6048 (Emergency Contact)
877-762-0066 (Houston)
281-819-2200
409-761-1359

Fax:
– REQUEST A FREE CONSULTATION –