Tylka Law Firm handles Baytown, TX Gulf Airplane Crash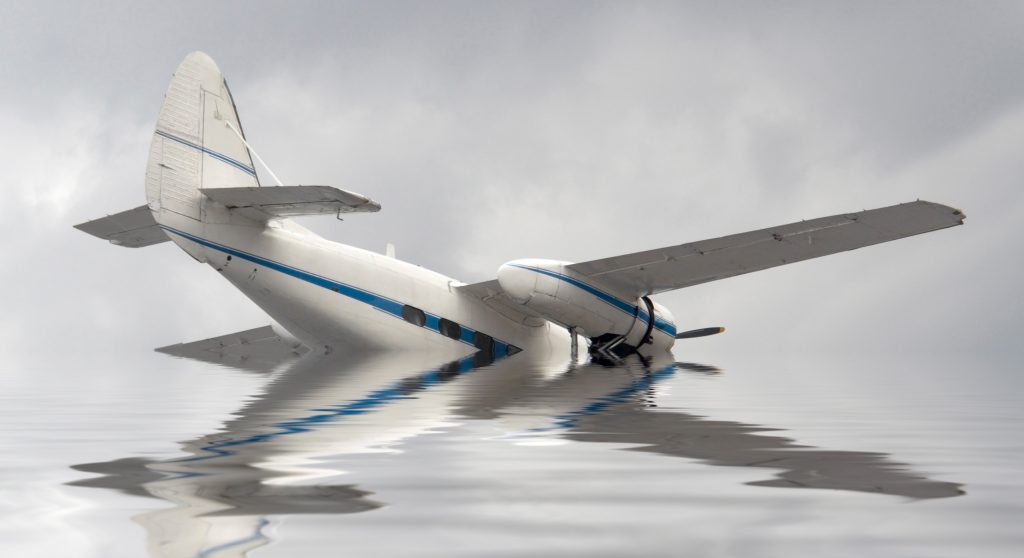 Summertime activities around the Gulf are typically safe and fun.  However, on occasion a simple problem can lead to a much greater one.  This is especially true when it comes to flying.  A simple trip from Baytown to Sarasota should have been easy, but unfortunately one thing lead to another.
Electrical Problems Lead to Plane Crash in Galveston Gulf
Raymond Fosdick was a passenger in a 1966 Beach 55 Baron airplane that was flying from Baytown, Texas to Sarasota, Florida.  An electrical fire occurred in flight, and thick black smoke enveloped the cockpit.  After unsuccessful attempts to put the fire out, the pilot decided to down the plane in the Gulf of Mexico.  The Coast Guard was notified of the crash from the command center in New Orleans which dispatched a helicopter to pick up Mr. Fosdick and the pilot.  Mr. Fosdick and the pilot were adrift in the Gulf of Mexico for over an hour, but thankfully rescued.
Texas Airplane Crash Attorneys
Mr. Fosdick suffered injuries and lost property as a result of this plane crash and could not receive compensation from the pilot. Tylka Law Center airplane crash attorneys took on Mr. Fosdick's case, and an out of court confidential resolution was obtained to Mr. Fosdick's satisfaction.
This case was covered nationally and Mr. Fosdick was interviewed by Matt Lauer on Good Morning America.