Maritime Law Requires Cruise Liners to Take Care of their Passengers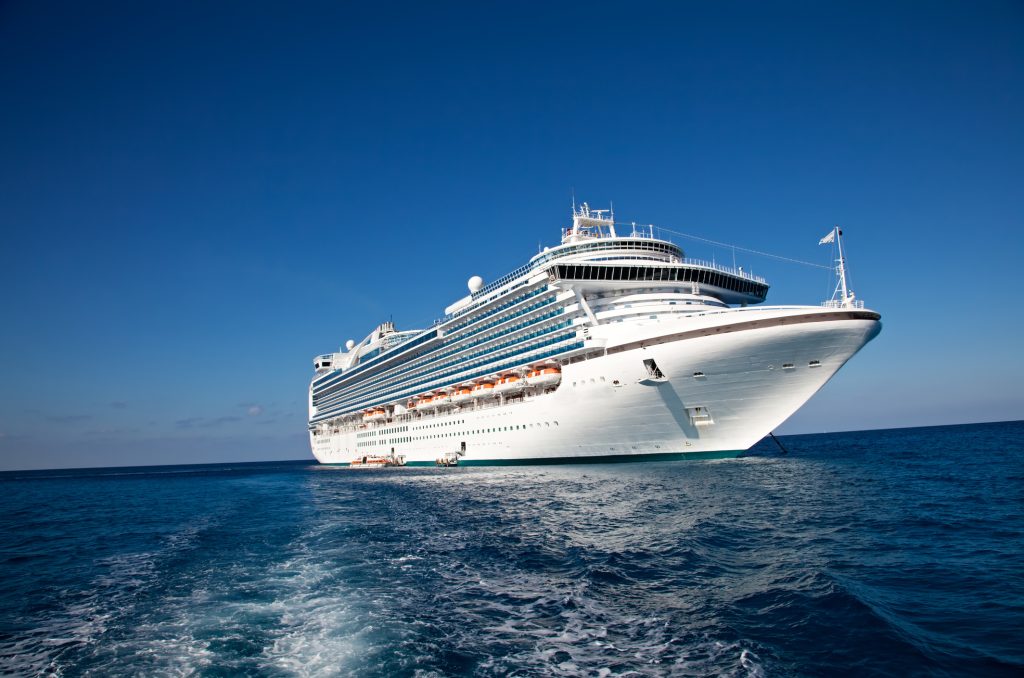 Federal maritime law requires cruise ships to take care of their passengers. This includes keeping hallways clear and placing signs in or near dangerous areas, and appropriately tending to any passenger injury. This courtesy was not given to a lady we'll call "Cyndie", who spent much of her cruise in a lot of pain.
Injuries On Cruise Ships are Unfortunately Common
Cyndie and her family embarked on a large, popular cruise ship liner. At the start of every journey, all passengers must attend a safety briefing. This safety briefing goes over things like escape routes, safety equipment, and lifeboats. As all passengers mustered simultaneously, the hallways leading to the safety meeting became overcrowded. In the commotion, Cyndie slipped on a food tray that maid service left outside someone's room.
Cyndie immediately felt pain in her foot and lower back, so she put in a request to be seen by the ship's doctor. While the onboard doctor said she was fine and sent her out, Cyndie spent the rest of her cruise in pain. She decided to visit her primary care physician when she got home, and found out that her pinky toe was broken and ankle fractured. She was required to get a boot and receive physical therapy. Her medical bills were very high, so she decided to bring a lawsuit against the cruise ship company.
Taking a Cruise Line Company to Court is Complicated
When one books a cruise, they receive a ticket to embark onto the ship. On the back of that ticket is a contract that details lawsuits in very fine print. In the case of most major cruise liners, they require you to file any lawsuit or mediate in Miami, Florida, even if the start and end to your cruise are nowhere near Miami.
While Tylka Law Firm is based in Galveston and League City, we have a satellite office in Florida and frequently handle cruise ship cases. We helped Cyndie file her lawsuit in Miami, and settled for 7x her medical costs!
We are Texas & Florida-based Cruise Ship Injury Attorneys
If you need a Galveston or Miami-based Cruise Ship attorney, contact Tylka Law Firm today. Tylka Law attorneys will protect you during a tough time, and get you money and claims for medical problems. We can even help you travel to and from court. We have helped many cruise ship injury victims get several million dollars in claims. If you need assistance, give us a call at (281) 557-1500 anytime day or night.