Workplace Accident Victim gets Legal Help he Deserves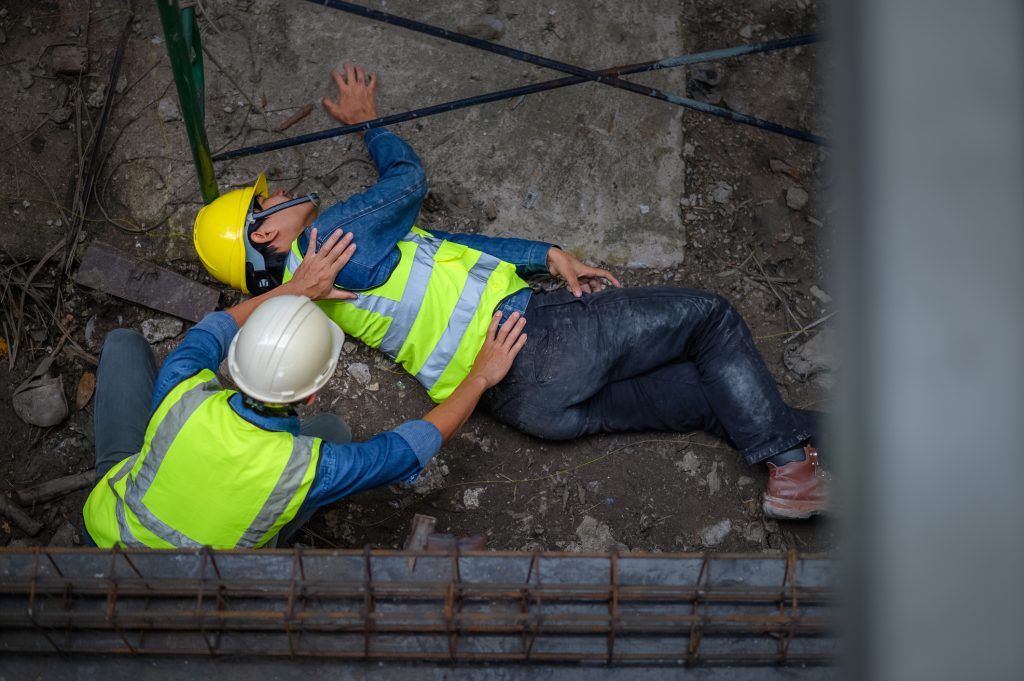 Workplace injuries are oftentimes caused by unsafe working conditions.  In some instances, business insurance companies have bylines or caveats that will allow them to forego payment if they deem the workplace conditions to be unsafe.  In either case, a worker injured on the job often finds it difficult to get the payment he deserves and sometimes needs a workplace injury attorney.
When Unsafe Working Conditions Causes an Accident
Darren Bethea was delivering equipment and supplies to a company for his employer, when he suffered catastrophic injuries. The company employee attempted to remove equipment and/or supplies with a fork lift truck from the back of the pickup truck Mr. Bethea used to transport them from his employer. As they lifted the equipment from the truck with a forklift, the equipment shifted and fell back into the bed of the truck catapulting Mr. Bethea and the equipment out of the truck. The equipment landed on him when he landed on the floor.
Work-Related Injuries
As hundreds of pounds of equipment and supplies fell onto Mr. Bethea, he suffered broken bones, some organ damage, and other trauma.  His injuries were life threatening, however thankfully he received the medical treatment he needed quickly.
What Tylka Law Firm Does for Injured Workers
Our law firm had to work with The Worker's Compensation Insurance Carrier to enable Mr. Bethea to get the treatment he needed. The company involved denied responsibility and refused to pay for his damages until our firm filed a lawsuit about their work place practices and forklift operations that allegedly caused Mr. Bethea's injuries.  In many cases a work-related accident lawsuit ends up in court, however the company and insurance agency paid an amount appropriate to compensate Mr. Bethea for his suffering.