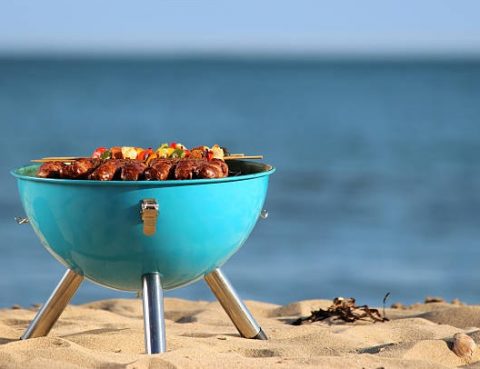 Excited for 2018 Memorial Day weekend? Read up on local events, alcohol laws, pets, bbq and fireworks.
Galveston County and the Texas General Land Office are holding a free vessel disposal program. Reserve by Feb. 9th!
This post goes over some Galveston basics for Thanksgiving. Read up on brunch, the weather, and events of the week.